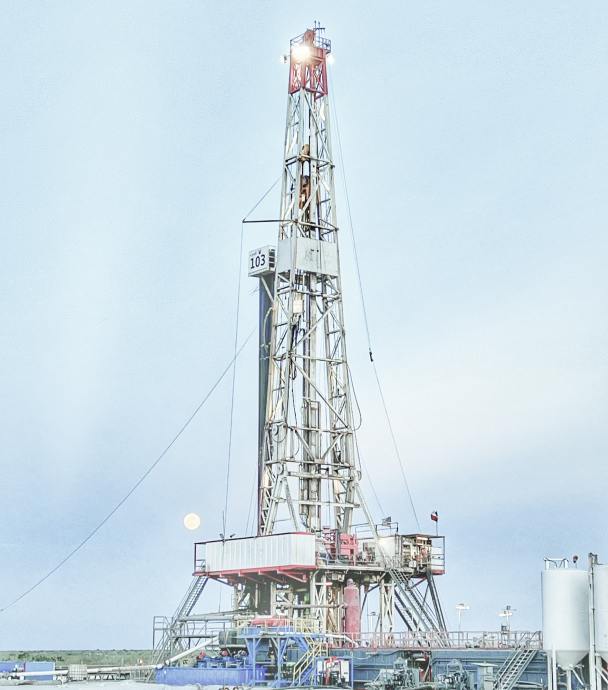 S.E.R.V.I.C.E.
Safety. Environment. Return. Value. Integrity. Capital Efficiency.
At the Rockport Companies, our core values center around the principle of SERVICE. We believe in serving God, Country, Family, Community, as well as our Investors and Clients. Safety, Environment, Return, Value, Integrity, and Capital Efficiency are the foundational values that guide us in our commitment to an investor-first approach in all aspects of our business. Additionally, we embrace the practice of Extreme Ownership, taking full responsibility for our actions and decisions, which is reflected throughout our entire staff.
Originally founded in January 2022 out of market demand for a high caliber team experienced in operations, minerals acquisitions, and business management, our core team have collectively drilled over 800 horizontal wells (200 in the Permian Basin) and operated over 3,000 vertical wells, and managed several hundred thousand operated and non-operated acres in mulitple basins, and have operated and managed thousands of surface acres, ranches and multiple midstream companies. In the minerals and royalties sector we have acquired, managed and sold over 30,000 net royalty acres. Our expereience spans across nearly every major US basin to include the Permian, Williston, Midcon, Haynesville, Eagle Ford, Fayetteville, East Texas and South Texas.
Public and private corporate experience includes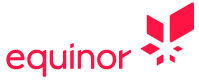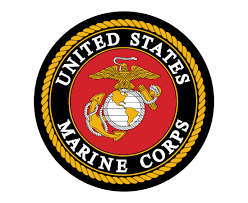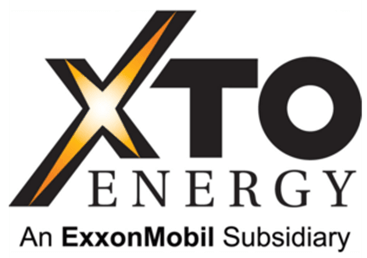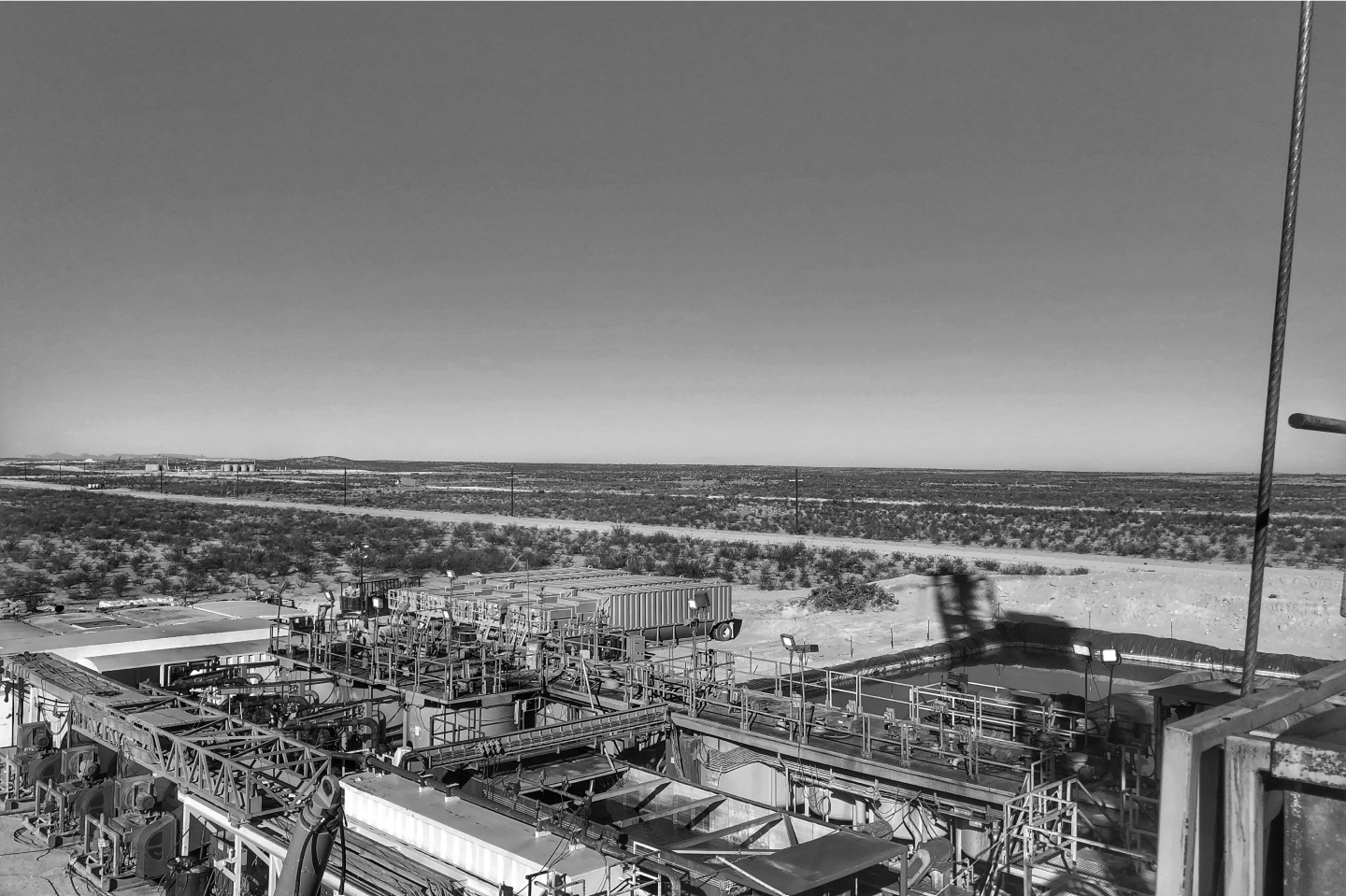 Get in touch
Complete the form below and we'll be in touch…